«The pessimist sees the difficulty in every opportunity. The optimist sees an opportunity in every difficulty.»
W.Churchill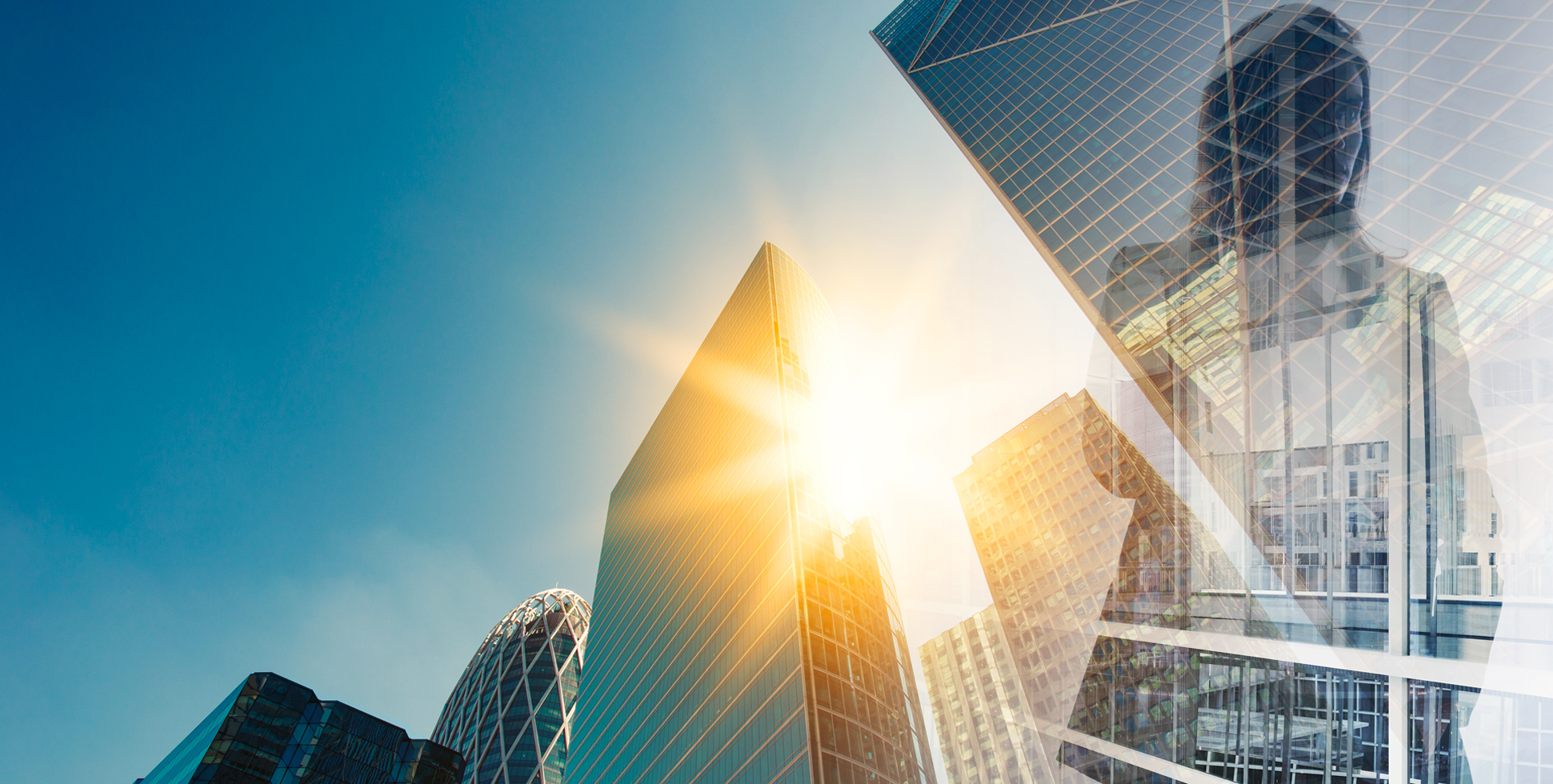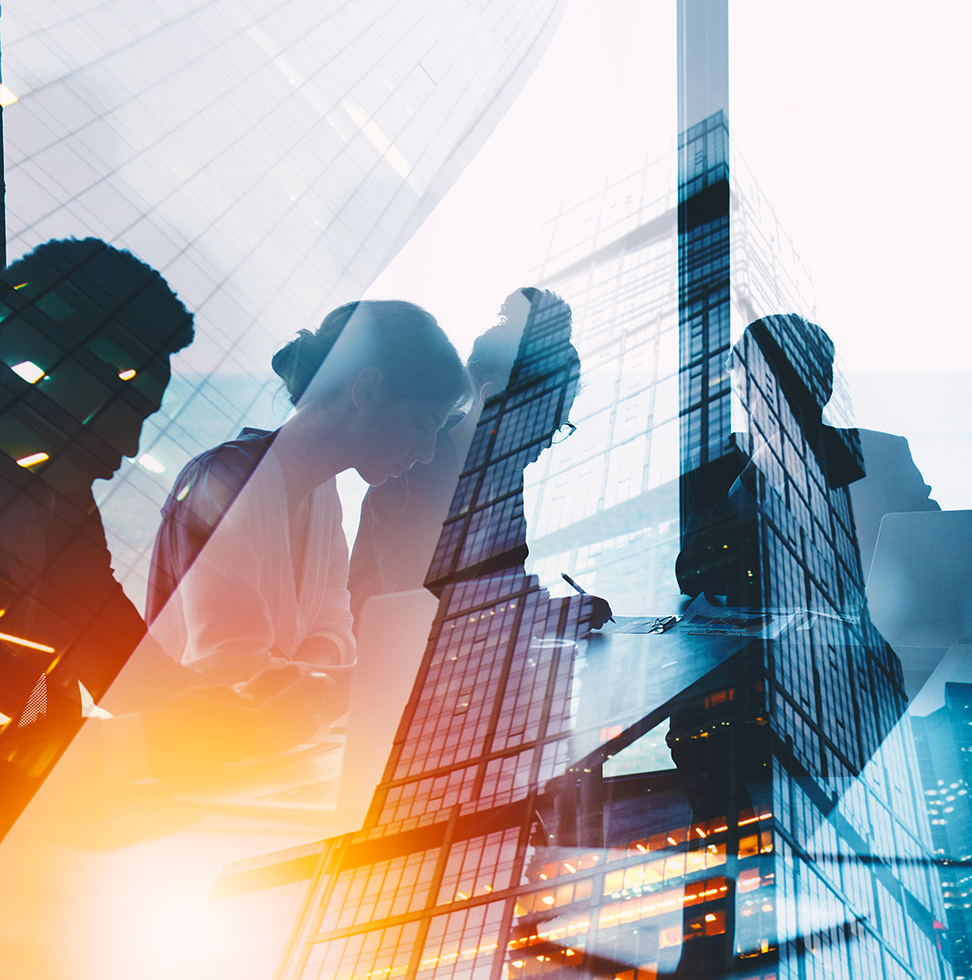 Arka finance
We are an investment bank specialized in M&A and fundraising operations for SMEs and ISEs.
Our team works with you independently at all stages of your company's life cycle to handle all of its financial issues with a multisectoral approach to better understand its environment, positioning and market dynamics.
Our main sectors of intervention are Engineering, Technology Consulting, IT Services, Digital Transition, Industry, Energy and Sustainable Development.
Our geographical footprint extends throughout Europe thanks to the support of international partners.
Each of our transactions has benefited from the commitment and expertise of our teams in order to provide a bespoke service to our mandators and thus maximise their interests.
Arka Finance
team
A multidisciplinary, experienced team led by an executive committee of 3 members able to understand all your needs and to offer you the most suitable solution.
A founding director with a solid background in the business world: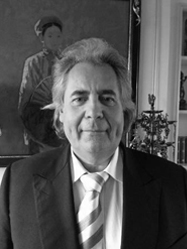 Patrick Martinucci
Patrick, the founder, is a chartered accountant and a graduate of the ESLSCA business school. After having been an auditor at ARTHUR ANDERSEN, Patrick held the position of CFO in subsidiaries of several international groups such as PERNOD RICARD.
In 1990, he was appointed Managing Director of the SOGICA-OLSTEN group (€650 million Turnover), which was acquired by ADECCO in early 2000. In March of the same year, he joined the SEGULA Technologies group (10,000 employees in France and abroad, Turnover of 700 million euros) where he became Chairman of the Executive Board.
After leaving his position within the SEGULA group, Patrick  created ARKA FINANCE in 2008, specializing himself in M&A and Fundraising.
Patrick has completed more than 130 M&A transactions, including 4 major build-up transactions involving a total of nearly 100 companies and fundraising for a total amount of €250M.
The other members of the executive committee master the most basic to the most sophisticated Financial Engineering technics: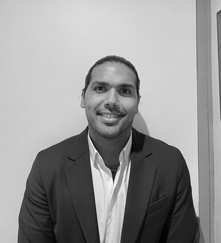 Dylan Levy
Dylan graduated from the University of Paris Dauphine-PSL with a Master's degree in Economics and Financial Engineering and has a successful track record as a financial controller within the CIBLE group.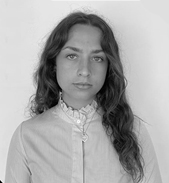 Adèle Ripoche
Adèle is in the process of obtaining a Master's degree in Economics and Financial Engineering from the University of Paris Dauphine-PSL after having successfully worked in the financial services (Consolidation and Reporting) of the REXEL group.
A group of consultants selected for their strategic, technical and organizational expertise and regularly collaborating with Arka Finance.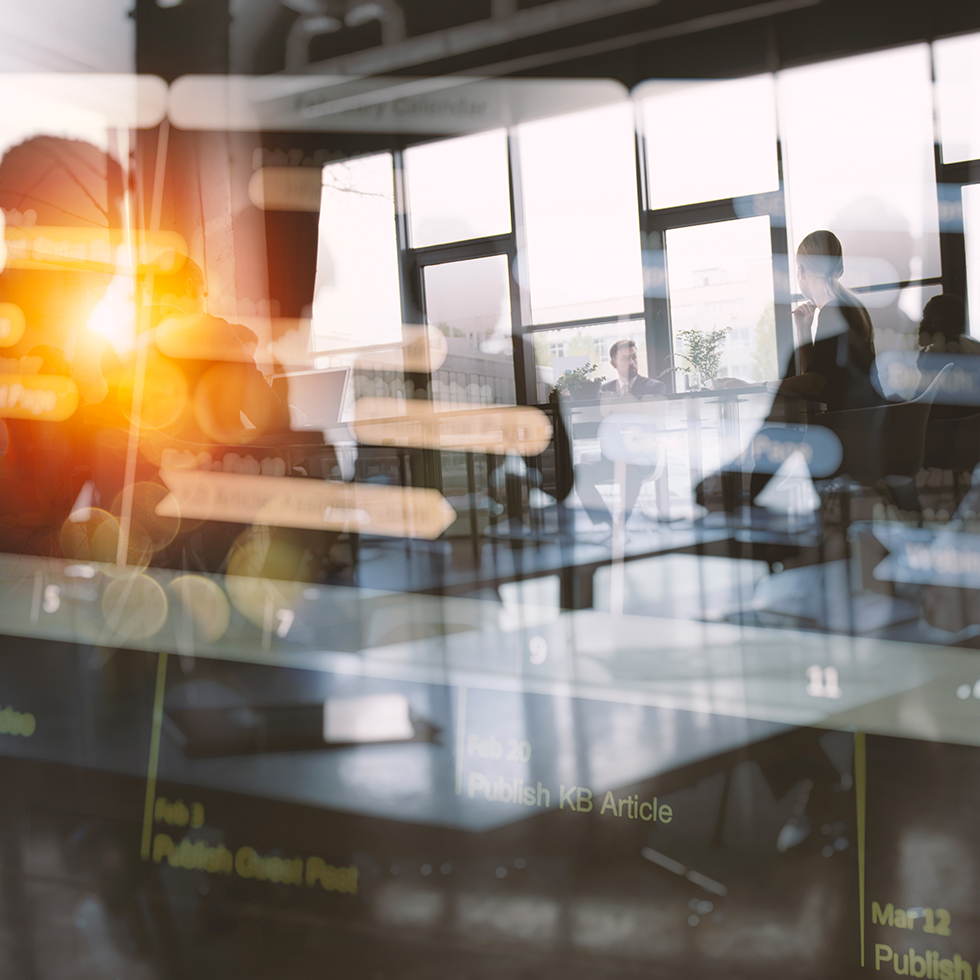 Our expertise
Acquisition

Know more

Sale/Carve-out

Know more

Fundraising & LBO/MBO/OBO

Know more

Complex situation and restructuring

Know more

Financial advisory

Know more
Acquisition
The acquisition of a company is at the heart of your development strategy, with the objective of being a source of sustainable value creation.
We assist you in your external growth projects at every stage of the acquisition process, from identifying opportunities to the closing through the negotiation of the transaction.
In addition to the legal and financial approach to M&A, we combine an understanding of the technical, human and organizational challenges so that you can successfully integrate and implement the identified synergies.
Sale/Carve-out
The sale of your company or a branch of activity may be carried out by a strategic buyer, an investment fund or by joining an industrial group which will keep the management team.
In coordination with you, we establish a valuation report on your company and its assets in order to provide you with an objective vision of its economic and strategic value.
We assist you in setting up a competitive process with a number of counterparties, in negotiating an offer corresponding to your expectations in terms of valuation, integration project and post-acquisition development.
Fundraising & LBO/MBO/OBO
We accompany you through all the stages of the operation in order to identify the solution best suited to your personal and professional objectives as well as those of your company to optimize its development and strengthen its sustainability.
We start by identifying and evaluating your needs by defining a balanced package based on the economic and strategic value of your company. This stage is followed by a competitive bidding process with a selection of financial investors in order to select the best partner to carry out the operation.
Complex situation and restructuring
We support you in the early detection of factors such as economic underperformance, over-indebtedness, liquidity crisis, conflict between shareholders, etc. These factors have a negative impact on the proper running of your company and may ultimately compromise its development and sustainability.
We establish a diagnosis aimed at better controlling your company's finances and strengthening its credibility towards third parties, and at defining together a detailed action plan adapted to your company.
We support you in the implementation of the solutions identified in the action plan in order to allow a return to a healthy situation for your company, favoring its development. In this perspective, a Carve-Out of non-strategic assets may allow to refocus on your core business and improve your financial structure.
We also provide you with a pragmatic approach adapted to the restructuring of your company in the event of the opening of an amicable procedure (ad-hoc mandate, conciliation) or judicial procedure (safeguard, legal recovery).
Financial advisory
We support you in your efforts to diversify and optimize your sources of financing, in line with your organic and external growth strategy.
We identify and evaluate your needs and look for the financial actors and the types of financing best suited to your project, and then accompany you in the negotiations.
At the same time, we carry out an analysis of your working capital requirements and propose a detailed action plan to optimise it.
Our clients
We assist French and European SMEs and ISEs in their external growth and sale operations.
We assist start-up in their development phase (series A, series B) as well as SMEs and ISEs in their fundraising operations.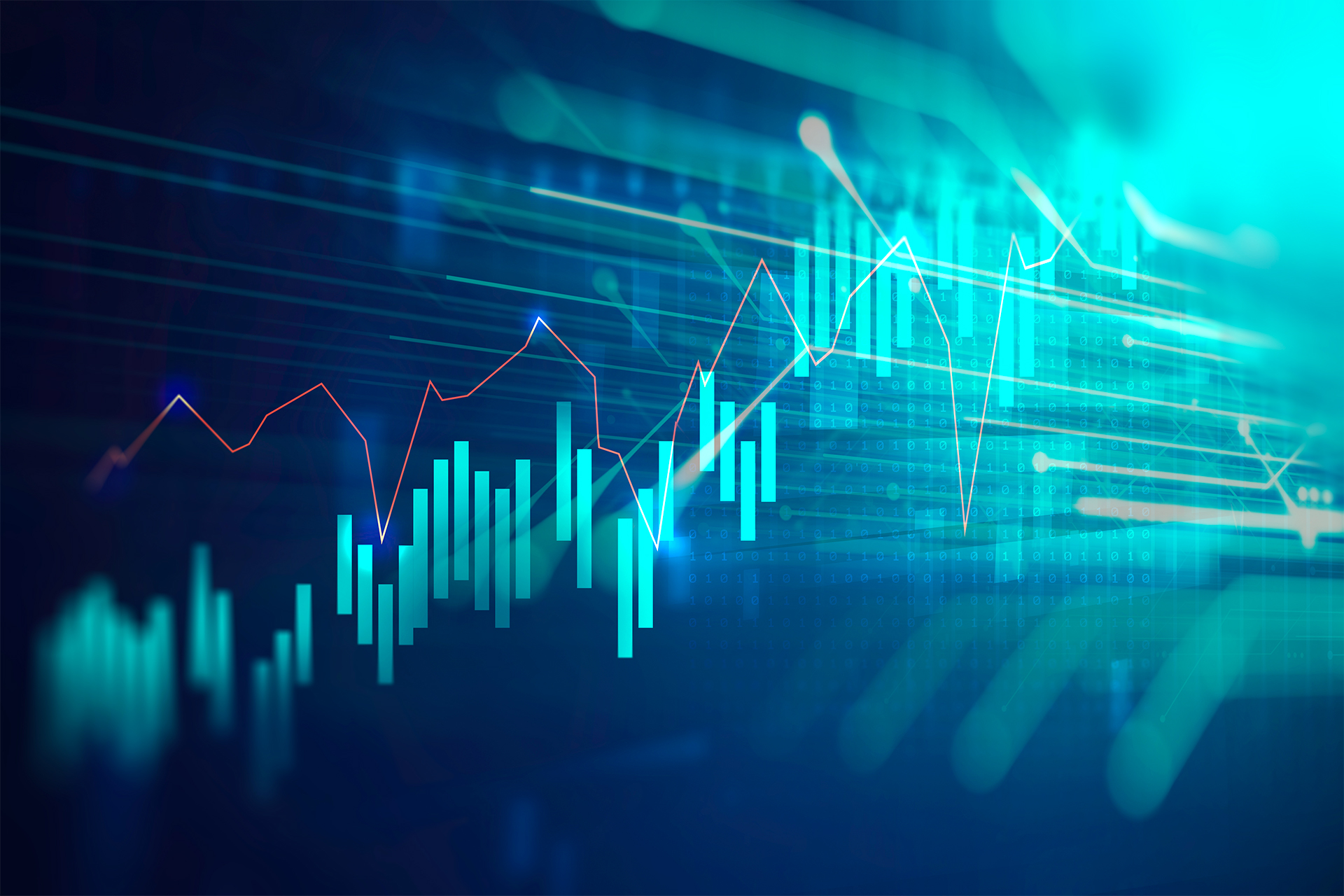 Our main fields
of application

Engineering
Services EPC/EPCM

Digital
services

Temporary
work

Headhunting
office

Technology
consulting

Industries
(aeronautics, energies..)


IT services

Facility
management

Biotech

Edtech
November 2022
Our last operation is the sale of the French company Ingenica Ingenierie Industrielle to Bouygues Energies & Services.
Seller
Ingenica is a french company specialized in design engineering and construction management (EPCM) of investment and renovation projects, dedicated to the process industries, mainly in the chemical industry, with a revenue of approximately 10M€.
Buyer
Bouygues Energies & Services, subsidiary of the listed company Bouygues SA is one of the European leaders in long-term contracts. BYES designs, builds and manages the production, distribution and operation of tomorrow's energy, while supporting the digitalization and development of innovative services for local residents, industrial players and service users.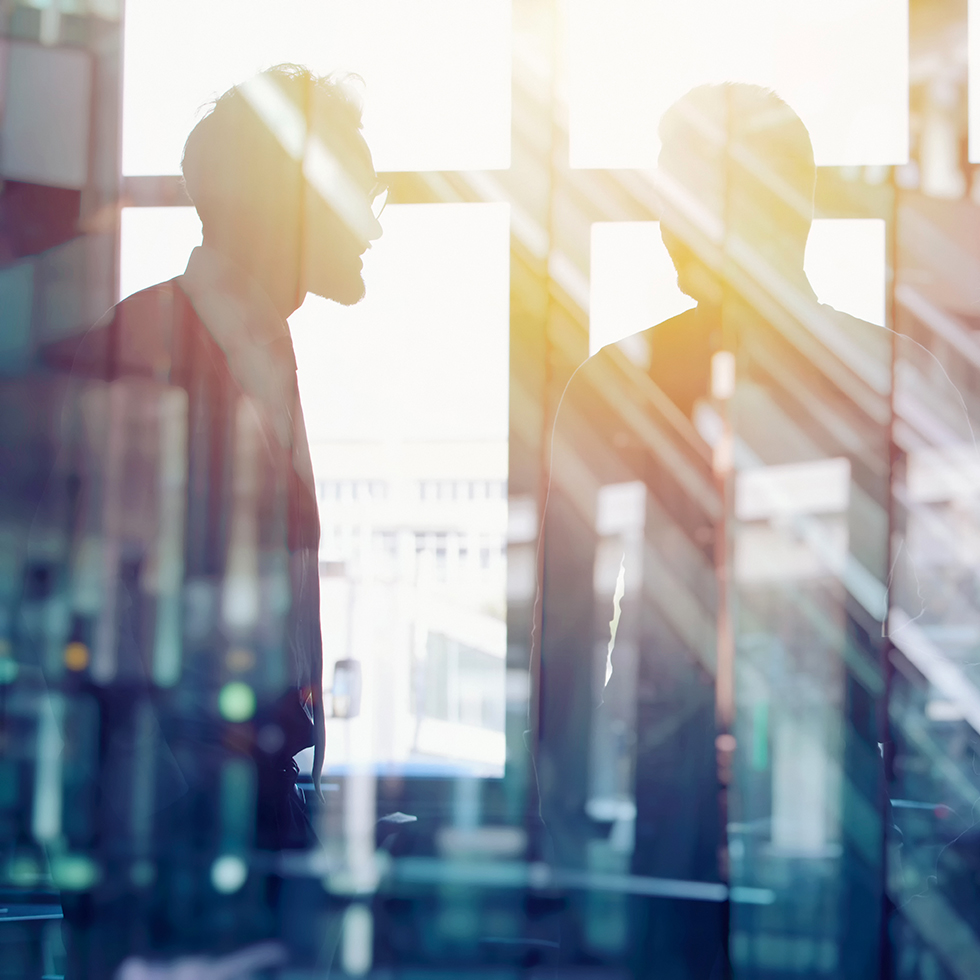 Our partnership
ARKA Finance & APICTAL Consulting And Investment

In 2021, a partnership agreement, named 3T, was concluded between ARKA FINANCE and the strategy consulting firm APICTAL with the dual objective to:
Combine their two multi-sectoral  expertise's, strategy consulting and management of mergers, acquisitions and fundraising operations
Place mergers and acquisitions at the heart of their clients' growth strategies in order to anticipate and seize market opportunities.

Philippe Breban
CEO of APICTAL
1987 diplomed engineer of Centrale Paris and holder of a PhD in Mechanics and Materials, he has dedicated more than 30 years to improve both efficiency of the industrial value chain, and innovation, in the fields of Industry and Services (aeronautical, defense, energy etc.).
News
Financial and Economic
Source : cnbc.com